Taking advantage of the features that a new HVAC or plumbing system can provide has never been simpler. We know that everyone has his or her own financial necessities, which is why we give you a range of financing options to meet your needs. Subject to approved credit, we have flexible financing options with convenient monthly payments, and we even have a rent-to-own option available.
FINANCING FROM WELLS FARGO
A Wells Fargo Home Projects credit card is an easy and convenient way to pay for goods and services. Plus, as a Wells Fargo Home Projects card holder you can enjoy other great benefits throughout the year, such as:
Special promotional offers where available
Revolving line of credit that you can use for future purchases
Quick credit decision
Convenient monthly payments to fit your budget
Easy-to-use online account management and bill payment options
Looking for Financing Options?
Special Financing Available*
*
This Credit card is issued with approved credit by Wells Fargo Bank N.A.
APPLY NOW
JB FINANCING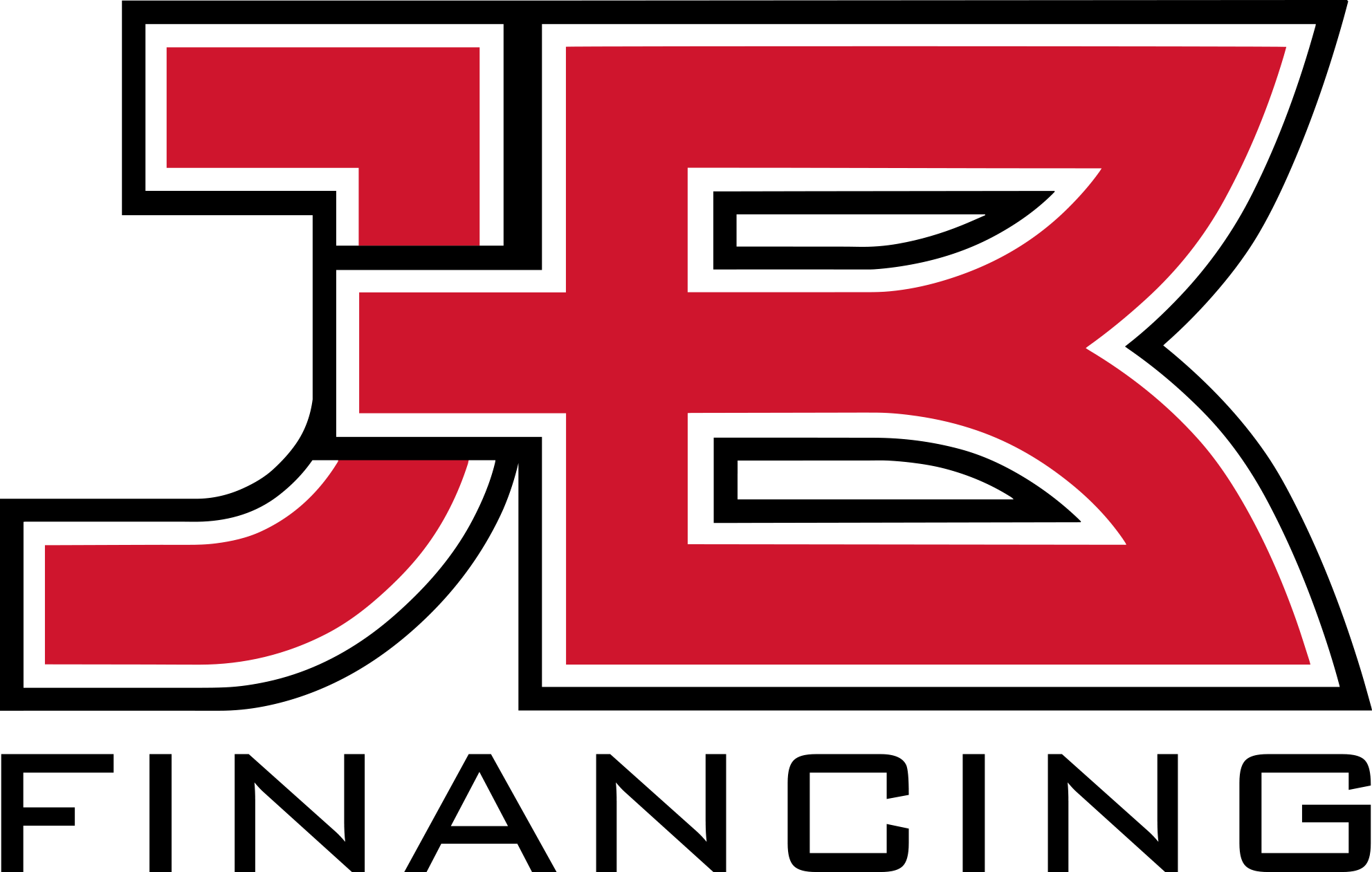 Homeowner's choice for consumer-direct financing options.
JBFin offers homeowners free access to dozens of lenders to finance home improvement projects. Over 300 lenders compete to provide the best loan options available in the market.

Our state-of-the-art financing platform offers homeowners eligible loans in seconds! Once applications are completed, homeowners are funded directly from the lender within 24-48 hours!
Soft credit pull
Approvals starting at 400+ credit score
Financing new installations, service, and repair
Bundle multiple home projects into one loan
Financing covers mobile homes, too!
OKINUS CREDIT SOLUTIONS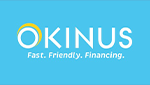 Okinus Credit Solutions makes it easy with fast, flexible, and friendly lease purchase options.
Instant approvals up to $8,000
Max approvals up to $12,000
Quick online application
Build or rebuild your credit
Running a more efficient heating and cooling system might potentially save you money on your energy bills month after month.
Achieving ideal home comfort has never been so easy, so go ahead and treat yourself to a new level of comfort.